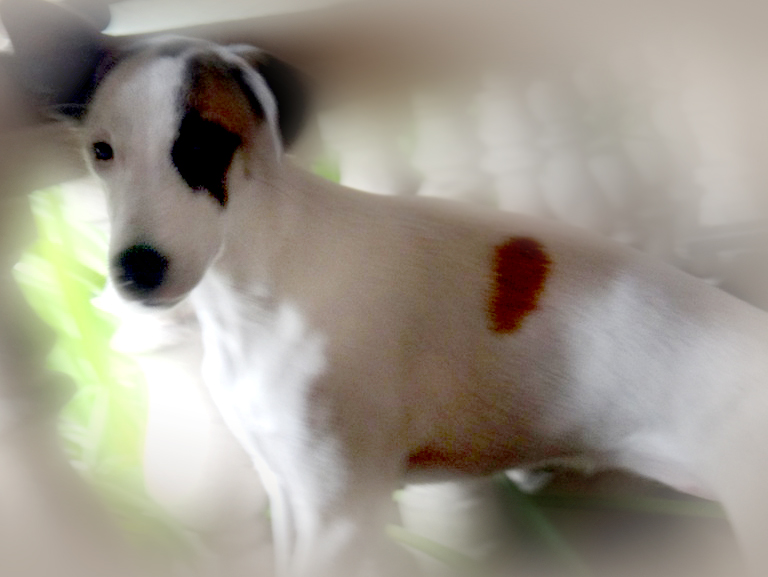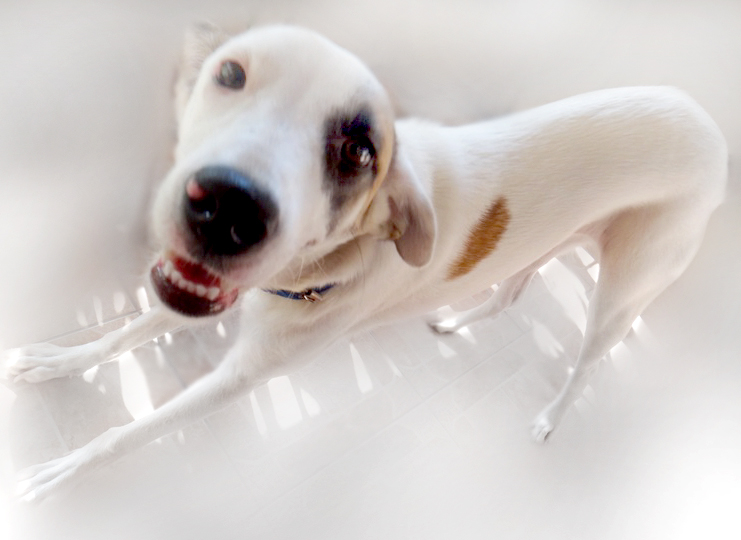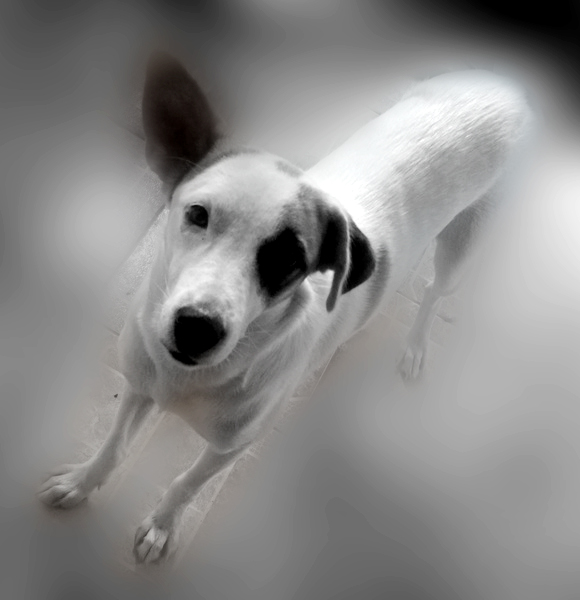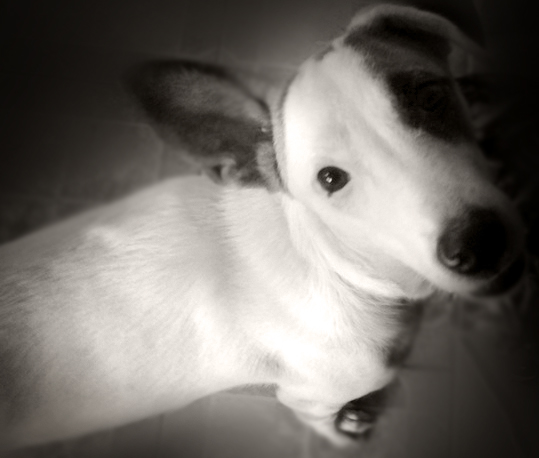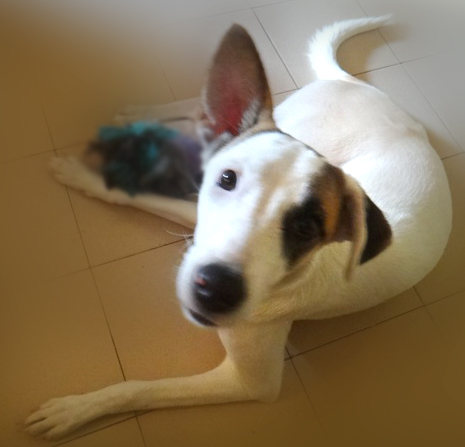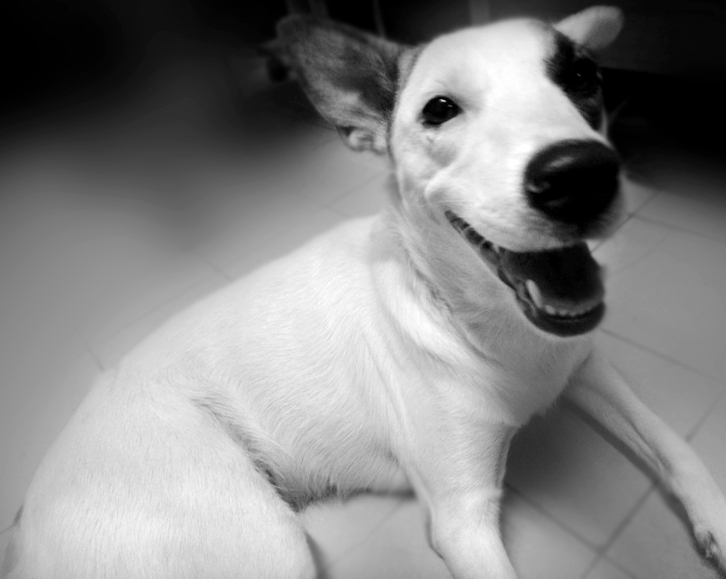 655,1656,1673,1675,1672,1674″]
Happy Panda, the mother of seven puppies know how to face camera. Pirate gets her facial semblance.
Happy is a nice, loving dog. She loves to sit on the lap of my cousin even at this time she is a mother already.
She looks innocent but its the reverse of her personality.
elflora