Savor Mouthwatering Foods While Touring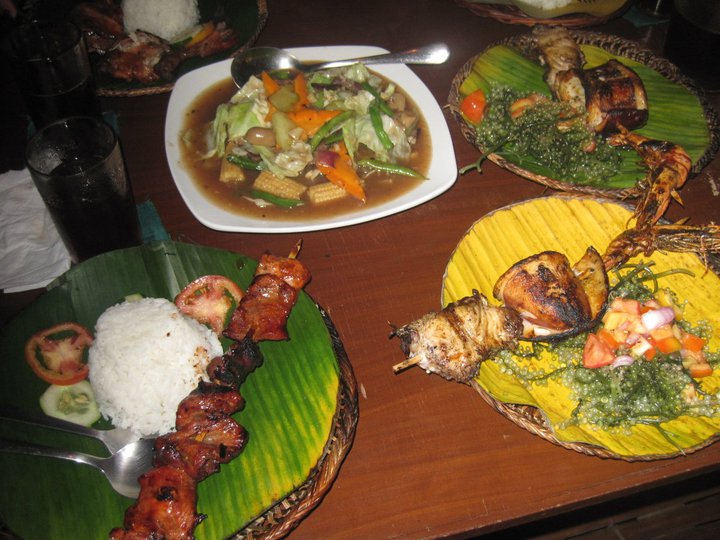 Wow! So fortunate those who have chance to travel around the world, met and befriend people of different culture and tradition, visits unique places and tour around, appreciate various landscaping of numerous kinds of plants, flowers and fauna, varied building most of ancient architectural designs, animals of various species as well as birds.
You have the opportunity to savor the mouthwatering foods while touring every place which has their own special delicacies, special menu or let say native for them.
Congratulations to all who got the chance to travel and witness the riches and magnificent beauty of our Mother Gaia!
elflora