Learning To Focus To Manifest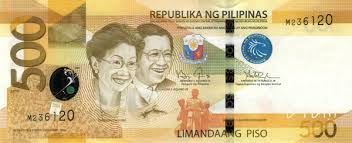 I am learning to focus how to manifest anything, everything what I want and the first want is to receive a message from someone whom I decided to stop connecting to see whether the lesson is effective in a belief that the case is easy and possible. So focus, focus, focus, and feeling the excitement with the anticipation it is now happening. I am visualizing too the notice of message. Gosh! Its amazing, the focus has been manifested for about twelve hours.
In this lesson, you can drop your first focus to focus another what you want especially to something you have not yet experienced before to divert the energy.
So, I focus next about money of course. And behold, Grace, my daughter's friend arrived, and having an idea of my innate skills, she asked many things for an hour. After that, in my delight she handed me a bill which I am not expecting. She said it is a donation, gladly I accepted it.
See, my focus of money manifested in a way you cannot imagine.
Thank you Archangel Michael!
elflora