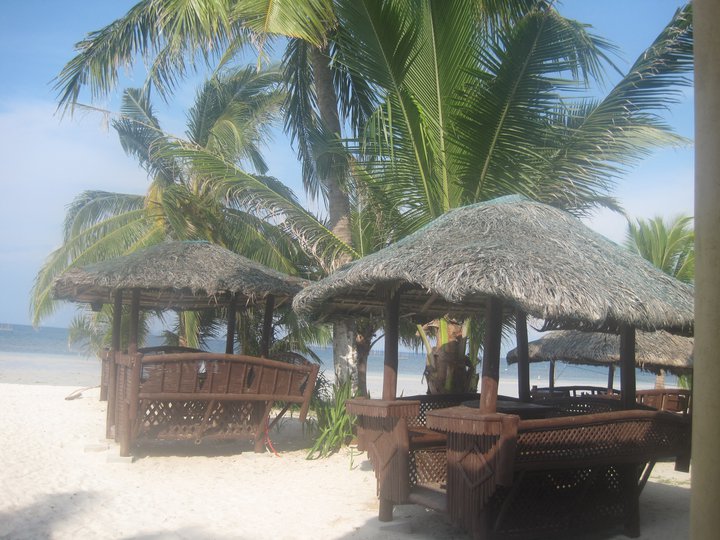 He gestured that he liked me, using his guitar, strolling on a tiny mound of soil, he was going to meet me while I was sitting on a bench at a store waiting for a jeep routed to school. He asked me when will I get married and I replied at the age of 25 years old I will decide whether or not to settle down (Had a plan to get inside monastery anytime) He reacted by saying "There's no more energy at that time."
He conveyed more his feeling to me through his relative who was the owner of the boarding house where I stayed.  His relative told me everything he felt and acted.
He filled in my thought but I was not falling in love with him.  I could not comprehend myself.   He conquered my mind, he distracted my concentration and in every moment, he stuck to my memories.  My studies were in disarray and my scholarship failed because of him.  I just sang RELEASE ME, LET ME GO to neutralize my thought.  It had been a long time, he got out of my mind.
I had been his inspiration to take college education and he was successful for that and formed a family after knowing I have my own. (He was a relative of my uncle-in-law. He said he always following me since my teen-age time.)
elflora