Tene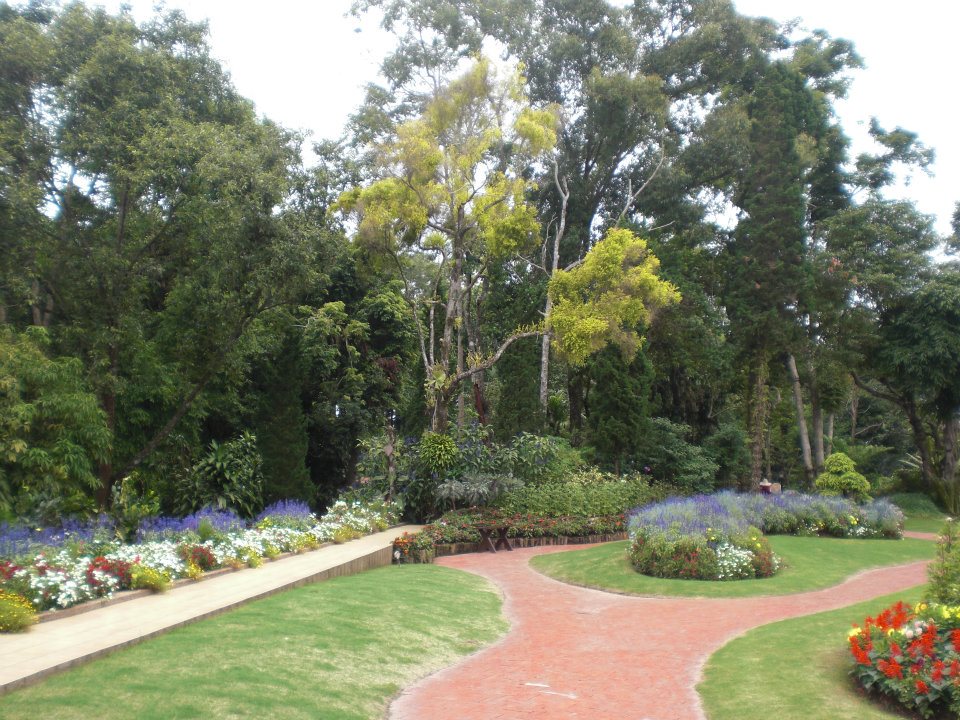 Tene Paraiso
You have a sincere love of justice
with the desire to create harmony,
detest bloodshed, war or enmity
in all its form unless necessary.
You crave for love and affection.
even sacrifice yourself for such thing
but gain little satisfaction
by so doing .
Your great ambition will be much restricted
in carrying them into execution,
more plans you beget
they always find opposition.
In Finance, you will gain more
through your own mental effort,
carrying your own individual ambition
than in ordinary lines of work.
You must be physically active
to maintain good health;
for you may rather suffer from accident
than by getting ill.
elflora