ABEL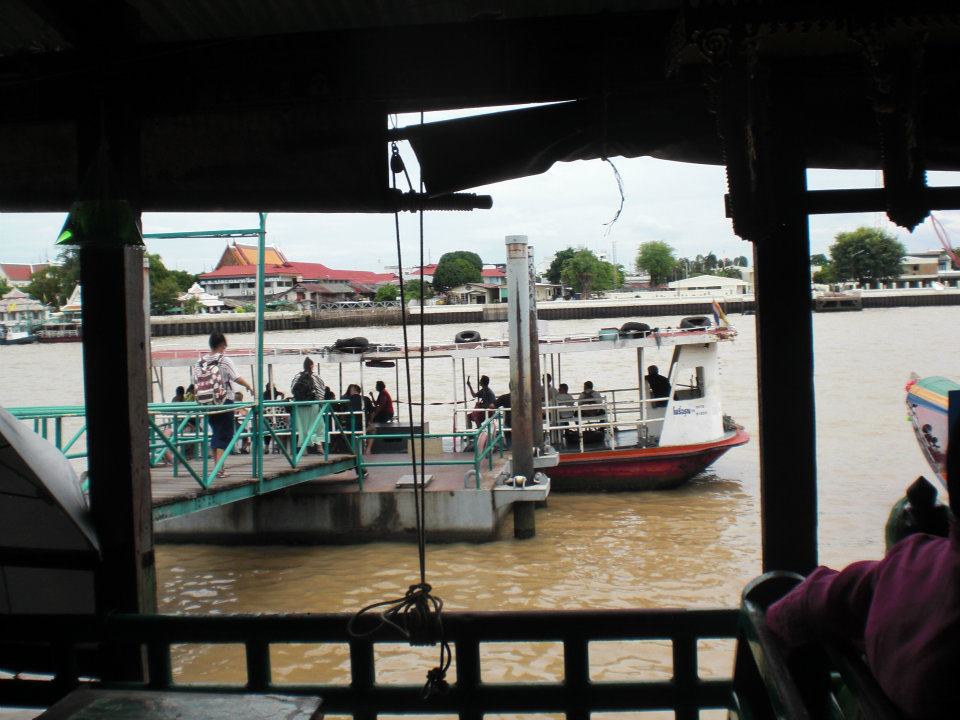 Abel Falcalan
You manifest most of your imaginative qualities,
great dreams of what you want be accomplished,
in every side of your work, you are enthusiastic,
laying down the law, you extremely dictate.
You are innately artistic,
sentimental and romantic,
fond of poetry, literature and music.
able to appeal others with their emotions and sentiments.
You don't like dreary existence,
love the sea and ocean travels,
be successful if you make dealings
out of the country related to the above things.
Sometimes, you are aggressive in manner
making enemies by rudeness in speech.
You are enamored of odd furniture like antiques,
and those things, you want to gather.
In finance, you have the feeling of uncertainty.
have a desire to take a jump at any chance,
worse as you get older, a vicious circle likely
so avoid speculation, gamble of all kinds.
You should endeavor to reserve no matter how slowly
avoid get rich quick schemes and possibly
work for solid established businesses
such as export/import to other countries.
Your destiny is one of justice, equality, practicality,
you spend your lifetime working for your goal,
your tools are method, logic and loyalty
bringing all your desires to fruition.
elflora