BEN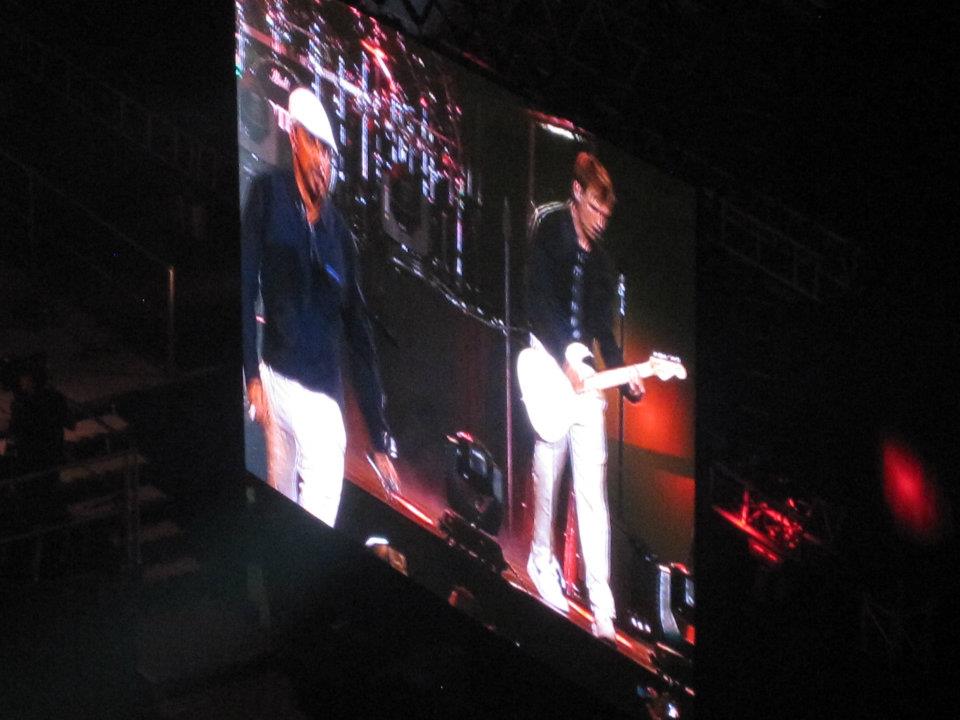 Benjamin Pal Ang
You are gentle, less self-confident and less optimistic.
tend to be more spiritual than materialistic,
equipped with high mental gifts
for philosophy, mysticism and occultism.
You dream vividly
rewarded with the gift of prophecy,
being highly intuitive
things turn out to be a reality.
You are extremely sympathetic
to the point of view of the people you meet.
As a great lovers of natures,
you have the longing to see its wonders.
In finance, you gain money
generally by occupying high positions.
You help others financially
but for personal advantage you do it rarely.
You are not so healthy in your large body frame.
the food you eat appears not giving the required nourishment.
You are liable for lung trouble, delicate bronchial tubes,
trouble with throat and rheumatism in joints.
Melon, lettuce, cucumber,cabbages and turnips
prove beneficial to your health
also to your disorders of the stomach
and digestive organs, a great help.
elflora