Sylvia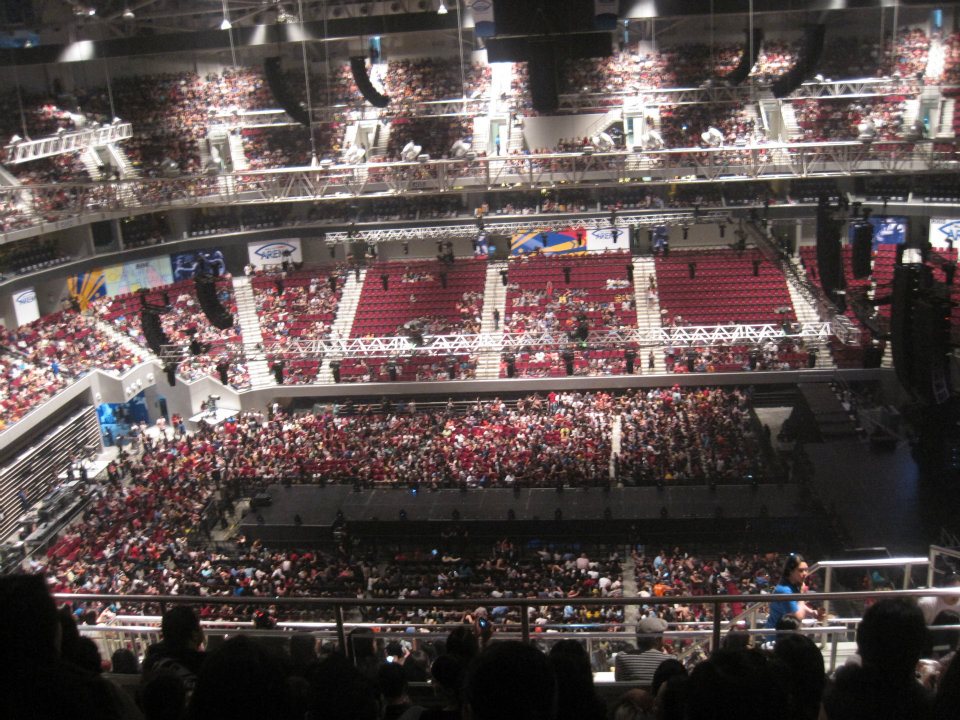 Sylvia Paulin
You are in a lucky planet combination
of loving Venus and powerful Jupiter
so you can escape any negative indication
that usually experience by others.
All beautiful things, you are attracted,
such as literature, poetry and music,
theatre, fine arts and paintings
from these you could generate good earnings.
God is your priority
second is Humanity,
you make host of friends for entertaining
and a lover of magnificent surroundings.
You can have many romances and love affairs,
for being changeable in matter of affection.
You tend to marry not only once
and get bitterness from extended home.
You are fortunate in money matters,
for you receive it in an unexpected ways,
but you have to save for yourself
a provision in your advanced years.
You will have a vigorous health
at your younger years,
but will decline due to luxurious living
unless you have to take good care of it.
elflora