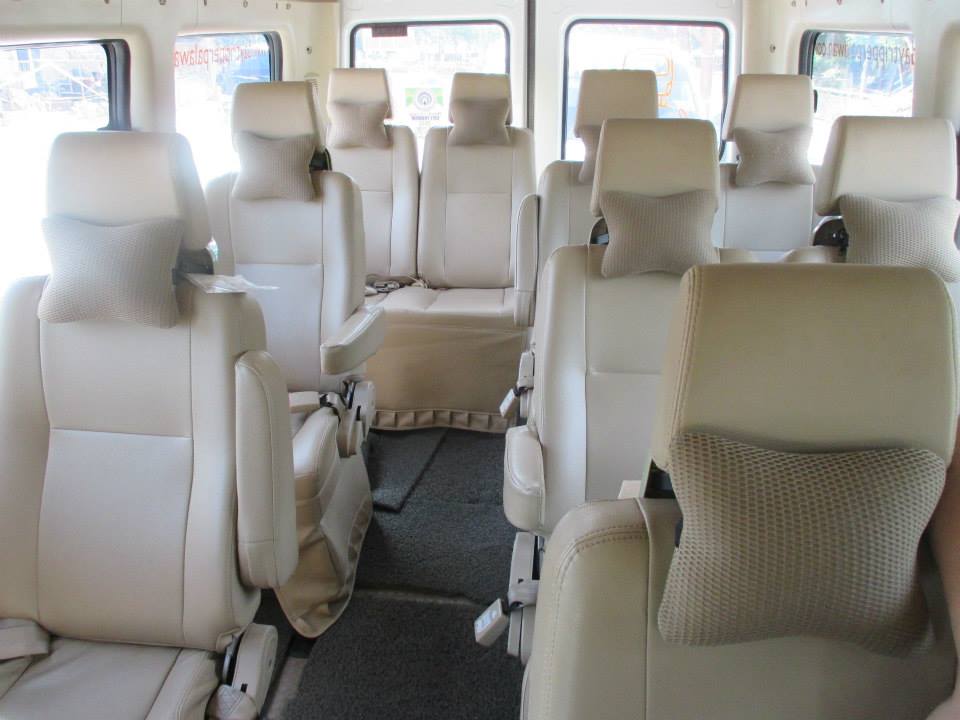 The combination of Mercury with Mars positive,
you can either be very good or very defective,
depending on the way you use your will power
that can be very lucky or reverse as a general character.
Your will be versatile, clever and intelligent,
but should be well conducted.
If you keep under control of your self with excellence
everything could be achieved.
You will be inclined to readiness of thought,
speech and action, honed in argument
but with good reasoning aptitude
and imaginative conversation on almost all aspects.
You will rise to some high position
one with having heavy responsibilities.
You will have enemies by being bold
but to others you will have remarkable influence.
You will charm ardent love
and adoration from others
but will be cool in your own emotion
and be rather aloof in the matter of affections.
You will have to meet many changes,
opposite opinions and unpleasant situations.
You will often play the role as peacemaker
since you have the understanding and patience.
Love is the reigning factor in your life
love to all humanity and your relationship.
Home and family are the top priority
as well as peace, beauty and harmony.
elflora