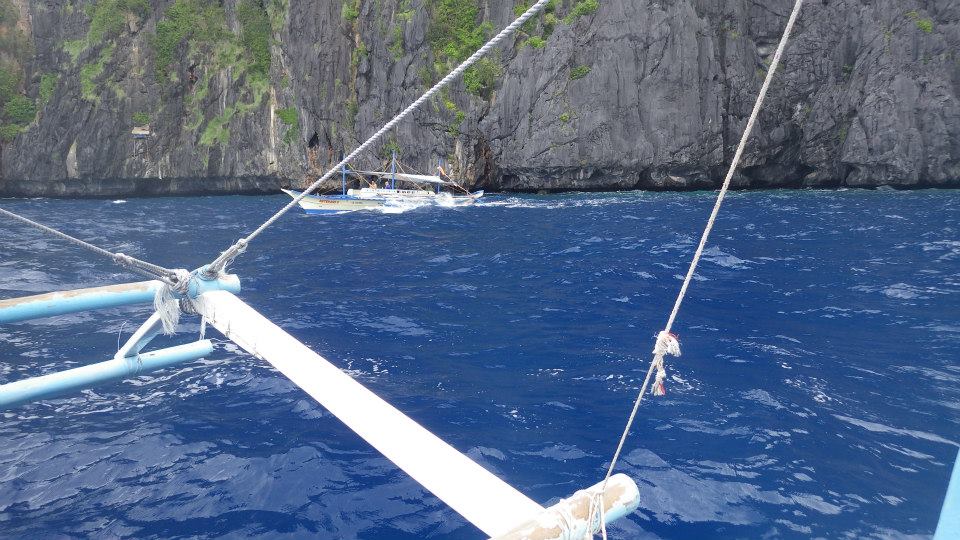 Summertime, summer vacation
back to hometown and enjoy,
free from books and free thoughts
look around for new adventures.
A relative has a visitor from Manila,
sees me passing and asks him who am I,
then he always fetches water from the well
in front of us especially seeing me standing there.
He writes his messages around the toilet
of our relative outside their residence
but i do not care and mind it
he has no courage too to visit our house either.
One time, he gets a chance to walk beside me
near the bridge, he tempts giving me his ring
instantly I throw it not minding his feeling
yet, I believe in his insistence.
His brother send him a telegram
demanding to return back to the city
but upon his arrival,
he is cornered by a lady.
When I come back from a far away region,
my stepmom gives me a recorder of song
cautiously stock in a wooden box
entitled "Ikaw Ang Miss Universe Ng Buhay Ko".
Later, knowing that I am in Quezon City,
he always waits for my sojourn to my Uncle's den,
courageously sneaks to catch a glimpse
and insists his gift for memory.
I reject it, there's no more reason
and definitely, he will be full of lacerations,
and bites from his partner once informs
that he tries to meet me during that visitation.
elflora