Hide And Seek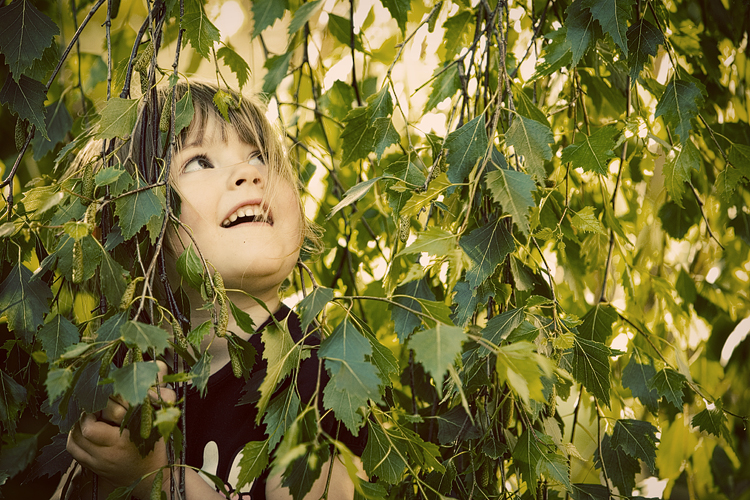 Youth stage of life is momentous
there is the freedom for being adventurous
strangers eyeing on you are notable
acting awfully to attract attention.
One shows his talents in Spanish
nevertheless am much more abreast,
the other threatens, "You too have a day"
which I replied< Are you threatening Me?
He then replied, "A day will come
you would be in our home"
Ha ha ha I thought, what bad he plans;
anyway I am flattered by their actions.
Still another, from the same place,
although a son of the Chief of Police,
my colleagues hide me inside the warehouse
knowing he had killed a woman.
One day while walking from our home,
heading to watch a jeepney to return
back to boarding house, I see him looking for me.
so I retreat back to hide from him.
elflora