Professor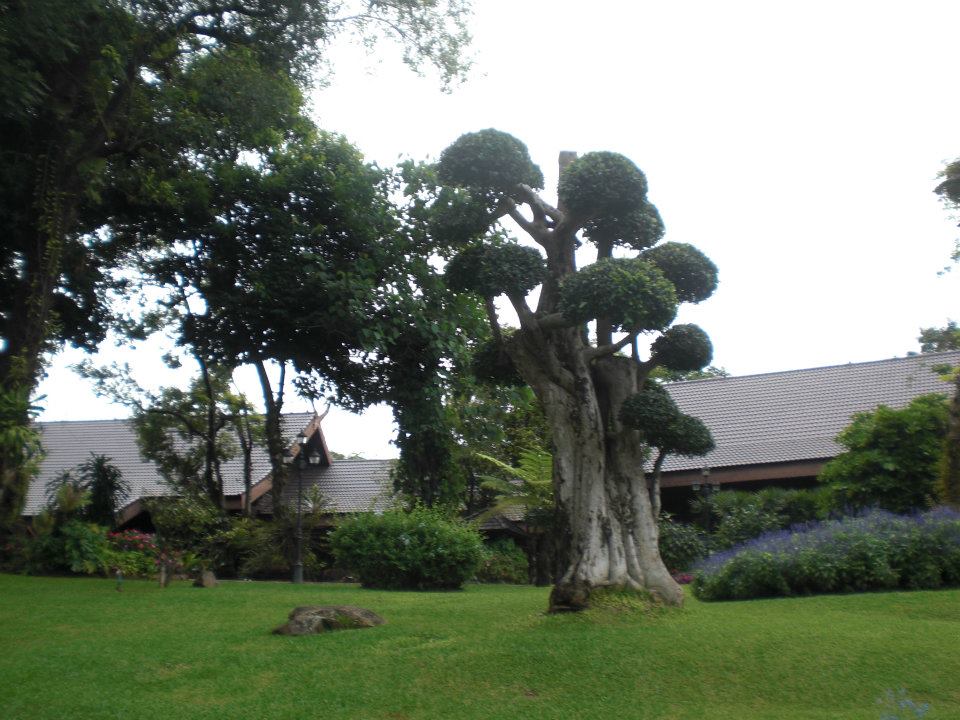 He is an Engineer and a professor in the same college I am studying.  He has white complexion with baby face countenance but is short.  I am working at the Registrar's Office as a Student assistant promoted to Record Clerk so everybody in the school from Dean, professors, staffs down to students are familiar to me.
At work even my outfit  attracts attention.  I cut and sew my own dress or terno sexy pants and blouse uniquely from my own design just like example a midi dress with long balloon skirt but with wide neckline,  seductive looking  or a long dress with slit up the knee closed by buttons.  Wearing that dress one time I handle a class,  creates commotion among the engineering students especially seeing me sitting in front the class and someone says Alma Moreno lol.  Even my sister who is an engineering student sneaks thinking who is they are looking at only to find out it is me.  That dress also been the reason a man riding a bicycle nearly get accident while looking back at me.  So my companion walk ahead of me  and notices that while walking they could see my thigh.  Another incident is when I wear my flair above the knee dress,  students who see me run toward me too.
Maybe,  my unique ways charm them including this professor.  He used to walk beside me with straight body and his healed shoes yet I am still higher than him.  Although he knows who is my boyfriend, still he chooses to be closed too.  During my class field trip, my boyfriend is a special guest and this professor sees to it he is with our group.  While at the field, he touches my feet tenderly by his feet which I evade.
All the professors of the achool have been my friends.
elflora