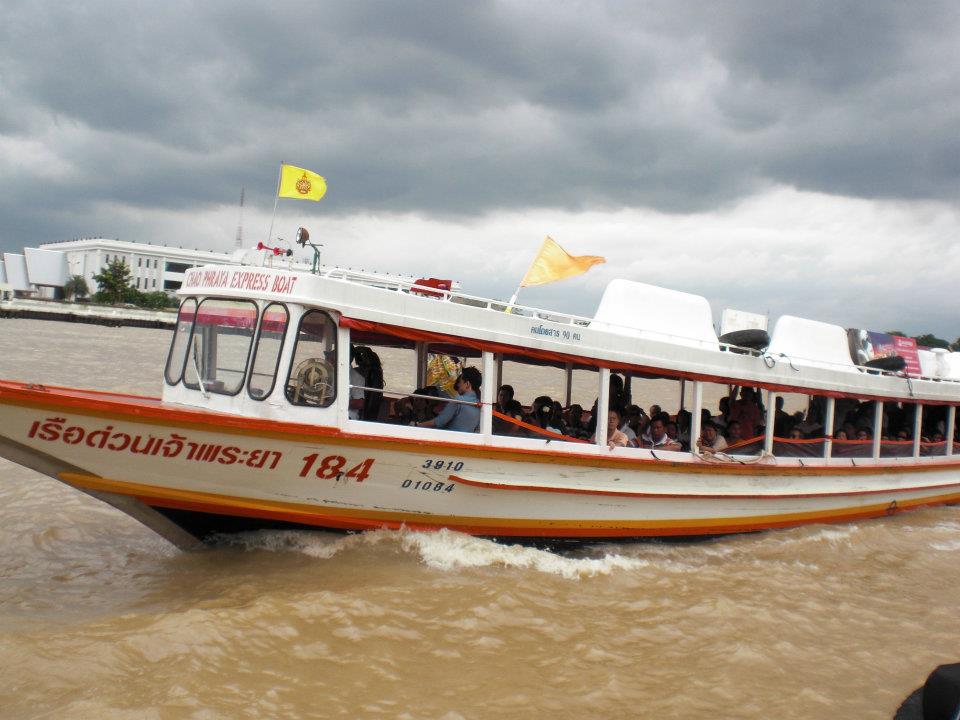 Time to be back to my native town from Negros. my grandpa take me to the pier to ride a ferry boat to Iloilo.  I am alone travelling but I am pleased with the hospitality of the crew.  Then I take a taxi from pier to Iloilo bus station going to Kalibo.  I am a bit nervous while in the taxi for being alone but I consume my time friendly talking with the driver and feel ease when at last I reach the bus station.
One time, I visit Mindoro with my uncle and there, I receive an invitation for a little gathering with some guys, I nod but did not attend and not divulge my time of departure returning back to Manila.  From that place, we have to ride a bus going to the pier.  The trip is almost three hours in  a mountainous zigzag road.  You have ample time to sleep from that long winding trip but I am a lover of nature so I just fancily look out the window.  From my back, a guy asks me whether he can transfer at the vacant seat beside me which I reply "It is not mine so you can", by then he sits beside me.  We communicate with each other the normal conversation of a single guy and a lady introducing self and so forth until we reach the pier.  We both ride the same ferry boat travelling to Batangas but I don't give my address and bid goodbye saying,   "Until here only" lol.
From the province going to Manila, I am accompanied by my auntie.  While on the ship,  a guy introduces himself to me and of course as I am really amiable, I enjoy the conversation.  My auntie threatens me to tell this friendliness to my hubby hahahaha.  He even helps us provide what we need or let's say he is the one buying what we like.  It is  a long journey by sea, so more time exchanging views.  While we are near the city, he tells me he is a seaman which I quickly  replied "Oh really, My husband is a seaman too"  He reacts surprisingly  and utters " You are married, I thought you are single".  His lady relatives are surprised  believing I am also single too.
Memories of the past keep me SMILE inwardly.
elflora