Astonishing Innuendo By A Guardian Angel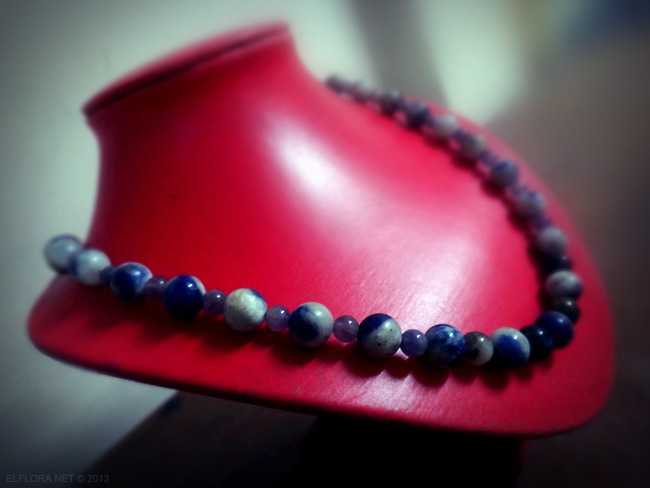 The other day, I replaced my sodalite gemstone necklace by a citrine gemstone necklace for the purpose of attracting abundance of customers in the store.  CITRINE is a MERCHANT STONE known specifically  to draw money and maintain it for  wealth and riches.
In the absence of my sodalite necklace, coincidentally, I considered what kind of natural medication in form of gemstone should I utilize in combating my high blood pressure to eliminate the maintenance of pharmaceutical medicines.
There was this eagerness that day, that I requested my daughter to have a research and we found out that SODALITE gemstone is a cure to a high blood pressure when it is worn regularly for months.
Instantaneously, I used again my sodalite necklace in addition to my other necklaces.
Unknowingly, in our busy day, we seek whatever interests us, forgetting, what we look for is already in our life.
Thank GOD, for his greatest gifts, our GUARDIAN ANGELS and SPIRIT GUIDES, who are always on our side reminding us in time of forgetfulness.
elflora